A letter to Our Students' Parents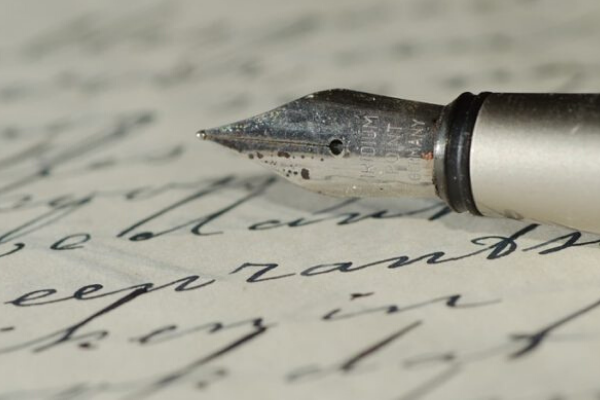 Dear Parents and Guardians of Students of Complex of Private Schools in Katowice,
Dear Friends of our School,

It's been three weeks since the day when - to provide the security of our entire school community and its surroundings - we had to transfer the didactic and educational process to the Internet, computers and, in a sense, to your homes and apartments... In the boldest scenarios it was difficult to predict that all of us: you, your children and us - their educators and teachers, will face a situation which suddenly fell upon us at the time when some students had already got ready for the upcoming, important exams: eighth grade, international and Polish matura exams, IGCSE, and others .

With all the admiration and great satisfaction I observe how efficiently and effectively the process of finding all of us in this new school reality is being realized. I am aware that this was not - and still is not - an easy task for us. Without the enormous organizational effort of the School, the giant workload of the teachers themselves, the responsible and mature attitude of the students and, finally, the understanding, dedication and enormous support of the Parents, we would not be where we are.

I would like to thank you. Thank you for encouraging young and older children to participate in online classes which, frequently in the case of young children, is associated with your physical presence. Thank you for accepting the fact that our teachers have become regular virtual guests in your homes; for courageously enduring all the inconveniences connected with it, for helping and motivating students to learn and for constant, regular contact with the teaching staff. It is also impossible not to express my and teachers' gratitude for the numerous words of appreciation, support and congratulations you have sent to us on social media for the efficiency with which we have managed to organize the teaching process "anew", using distance learning techniques. These kind words are an important source of motivation for even greater effort. They make us constantly work on improving the quality of our work and look for new, even better and more attractive solutions for students, not only in the field of teaching, but also to provide them with psychological and pedagogical support or other forms of individual work.

Dear Parents,
It is difficult to determine today how long the period in which the School will function in this specific and unusual way will last. We already know that students of our high school pursuing education under the International Baccalaureate program will receive their high school diplomas under the changed rules, and the current session of the British IGCSE exams will not take place due to students' safety. In the near future, we will be awaiting the decisions of the Polish educational authorities regarding the upcoming eighth-year and secondary-school-leaving examinations. We are preparing the students for them, prioritizing the implementation of lessons in "exam" subjects; we organize mock exams and individual consultations, assuming that planned, important exams will take place, in the worst case at a slightly postponed date. Lessons in other classes take place so as to make the best use of the given time, technical opportunities, students' abilities and to achieve all assumed learning goals. I strongly believe in our success. As I mentioned above, we are constantly working on improving our techniques and looking for even better, more effective solutions.

Thanking you once again for your cooperation, all sent insights, comments and compliments, I express my vivid hope that we will soon be able to return to the walls of our School, whose corridors and classes will be filled again with students and teachers, and in the gym our PE teachers' whistles will sound cheerful again.

Yours faithfully,
Jolanta Kałuża
The Headmistress
BACK