A visit to the POLIN Museum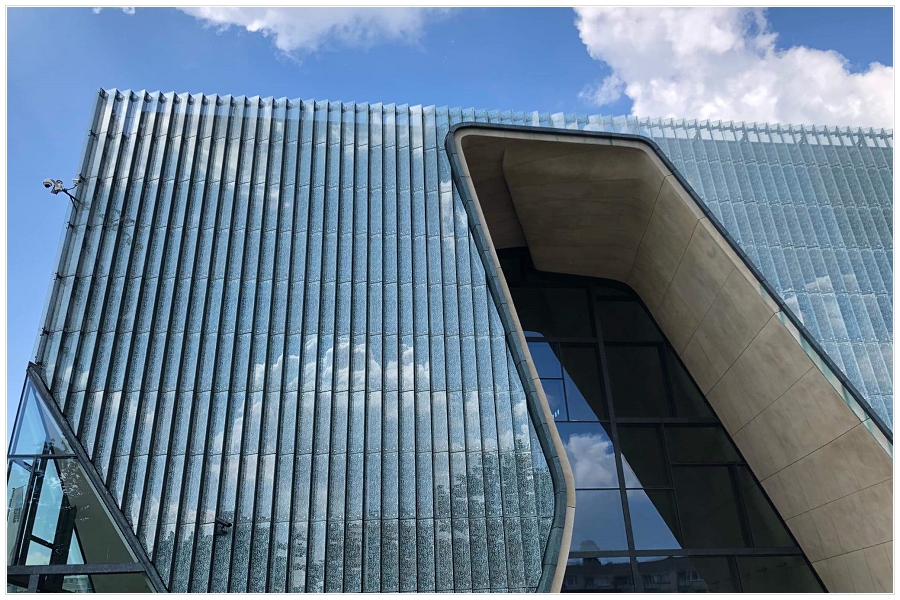 As part of the project combining history and literature "Expedition of Freedom" class 0DP, under the tutelage of Mr Janusz Woźniak, went to Warsaw on June 2. The highlight of the trip was the study tour of the Polin Museum of the History of Polish Jews. The museum - one of the best in Poland and Europe - allows us to look at the thousandth anniversary of Jewish presence in Poland, our fellow citizens and those who co-created this country. It does so in a modern and demonstrative way, without unnecessary embouching and annoying exaltation. Participants were delighted with the message and the richness of the content of this institution. We concluded the tour with a meal in the museum restaurant which, by its name, evokes the fragrances of the Orient. Besamimka is a small container in which the fragrance is placed (in Hebrew, besammy besamim, just like the name of a restaurant), i.e. fragrant spices and herbs. Besamims (often cloves, cinnamon, bay leaves) are used during hawdala, or the Sabbath farewell ceremony. The ending of the Sabbath is celebrated the day after its beginning, when three stars appear in the sky. After dark, the ceremony takes place, which separates the holiday day from the weekday. The wine, the scent and the light of the candle are blessed (you use a specially braided candle with at least two wicks).
The day in Warsaw was complemented by a walk around the Old Town, a dinner at the Main Square restaurant and an overnight stay in apartments located around the Old Town Market Square in Warsaw.
BACK