Biology Competition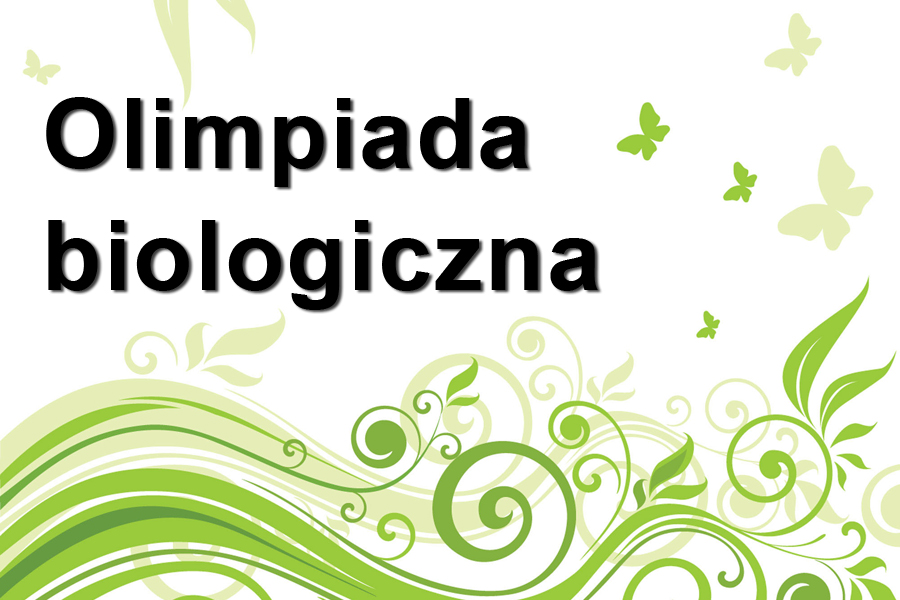 We are pleased to inform you that Grzegorz Rusecki, our high school student from the second grade, successfully passed the first stage of the Biology Competition.
For the second stage, the student prepares research work under the direction of Mr Artur Szymanek.
Thesis topic: The influence of phosphates on the development of Oedogonium algae in an aquarium.
BACK