Goethe Institut certificates in our school.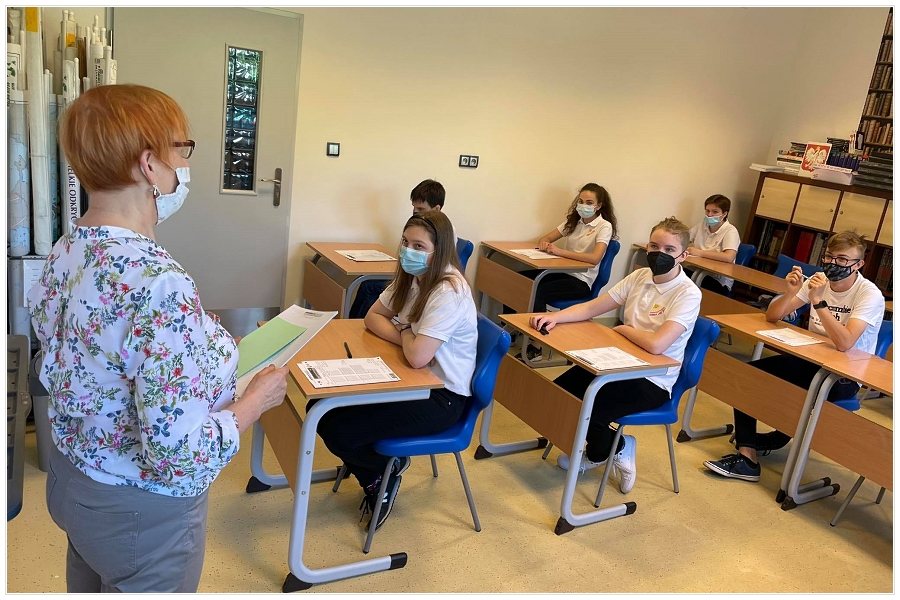 The last examination session at our school was held in June. Despite the pandemic and distance learning, a total of 63 students from our school entered the Fit in Deutsch 1, Fit in Deutch 2 and Goethe-Zertifikat B1 exams this school year. Since 2004, our students have been preparing for the exam as part of additional classes. It is also worth adding that we already have 665 positively passed certificates.
We would like to thank the Examination Center of the Goethe Structure Institute in Katowice for their cooperation, the German teachers for the excellent preparation of their students, and the students for their commitment, motivation, and enthusiasm for learning.
We wish you further success.
BACK