Help for children from Malawi with NTC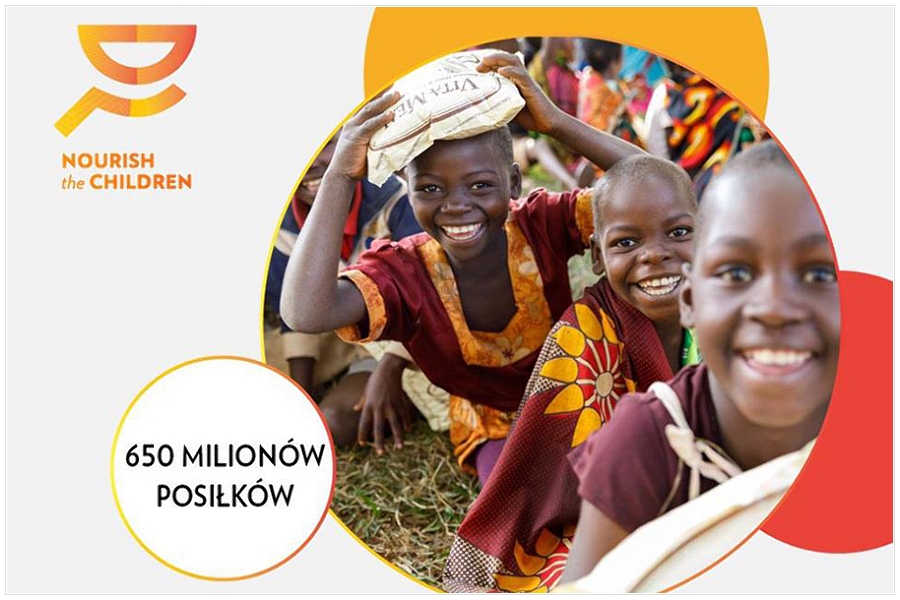 On October 31, we transferred more funds to help five children from Malawi. It's incredible! Already forty young Malawians are under our protective wings. We are real NTC ambassadors. Almost all classes have already signed up for our campaign, some collect money every month, others collected funds for the whole year in advance. These are not really huge expenses on our part, but they are able to do a lot of good. Some parents also took care of a child from Malawi, paying for their meals for the whole year.

Our help is long-term - because it must be, after all, children must eat, and because it is related to school, so they also get education. Some children from our school were so worried that they brought their savings collected for a long time in the home piggy bank.

Because it's always worth helping, both here and on the other side of the globe, and we're all human.

Probably, we will never meet these children from Malawi, but we will be aware that we changed their lives forever, because we saved them from starvation, helped with their education and changed the whole world for them.
BACK