OYAMA KARATE EXAM AT "SZKOŁA JAK DOM"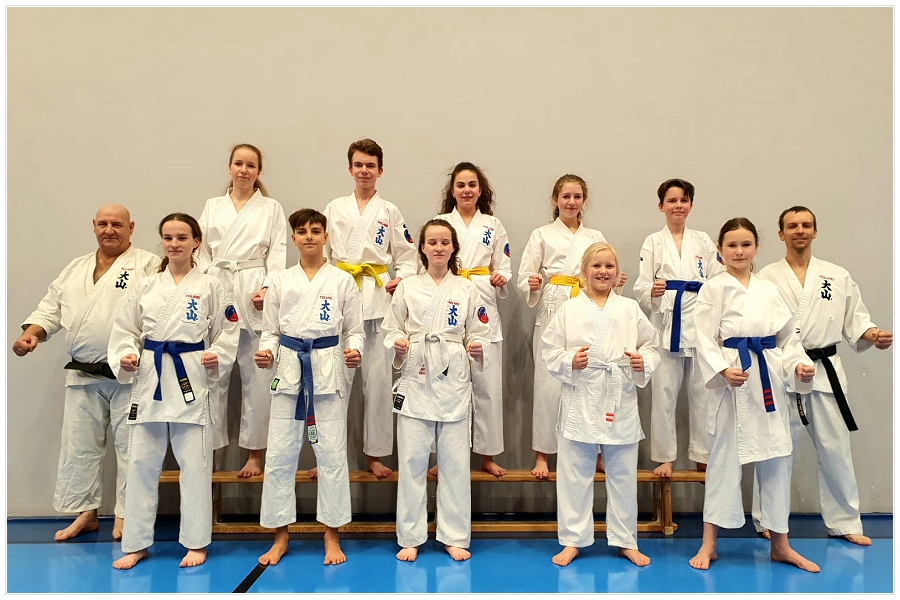 On 11-12-2020 in Katowice, a karate exam for the next grades for children from "Szkoła jak Dom" took place. It was conducted by Kazimierz Borowiec 4 DAN, Izabela Cieślik 1 DAN and Piotr Muszyński 1 DAN. Candidates showed good technical preparation and high commitment. The group taking the higher grades, apart from the technical test, was also subjected to an endurance test.
Congratulations to all candidates!
BACK