Success in the International Academic Marathon in Physics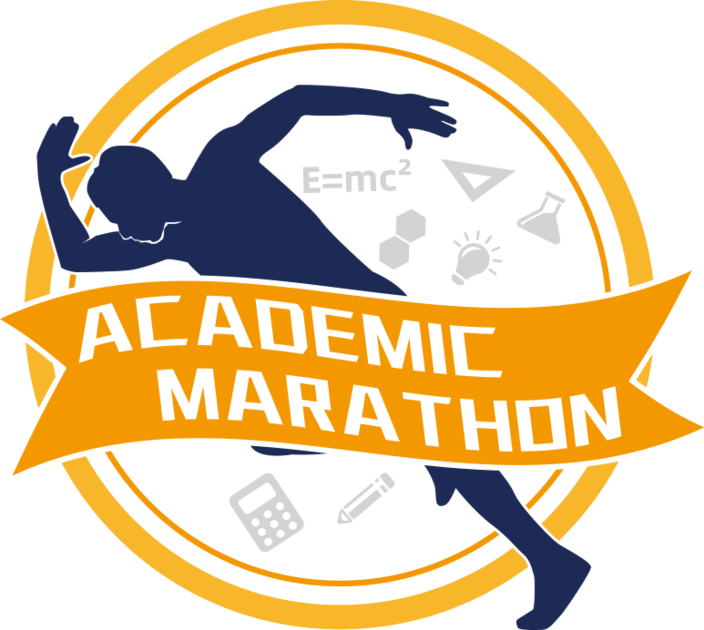 Students of 0DP class - Zofia Wodyńska, Kajetan Karbowski, Jan Pecka and Jan Śliwiński took part in the International Academic Marathon in Physics for the first time.
AM International Final 2020 received the support of professors from around the world. Most AM advisors are leading experts in their specific professional fields. The Academic Marathon was attended by a total of over 600 participants from 26 countries from all disciplines. The competitors started the test which, due to the current epidemiological situation, was conducted online, with the camera and microphone turned on.
Participants had to answer 100 multiple-choice questions to test their knowledge, as well as the skills to learn and understand new knowledge about advanced academic theories.
Our high school students did very well. Particularly noteworthy is the result of Jan Ś., who won the 3rd place in the classification and a bronze medal. Congratulations!
All participants are to be thanked for their enthusiasm and participation!
Caretaker: Marta Skwarek
BACK