COP 25 - Madrid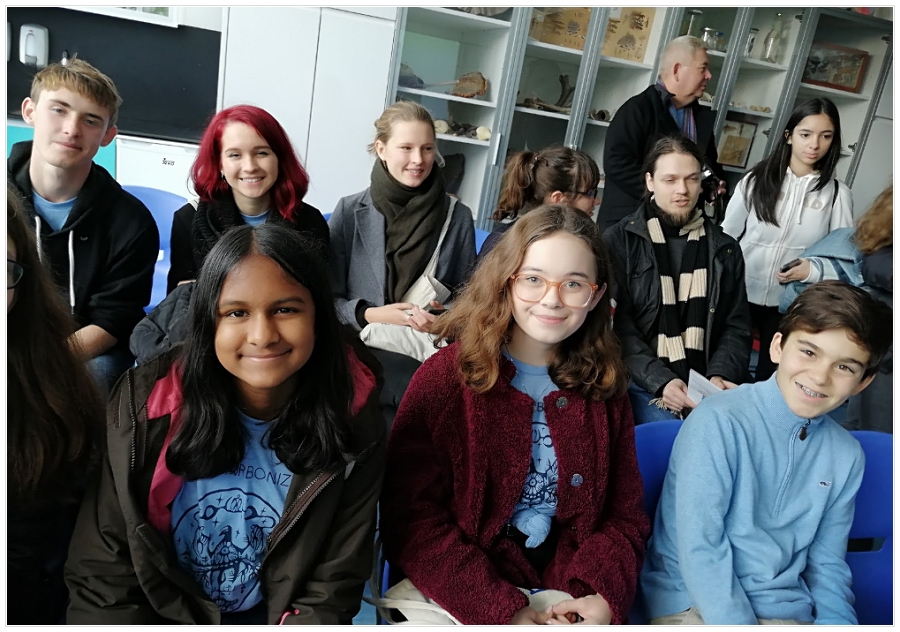 In the face of the prevailing pandemic, we would like to recall pleasant and sunny moments.
On 05.12-12.12 we were invited as an UNESCO Associated School to participate in the International Workshops for Youth, during which students from schools around the world united in the joint project #Decarbonize #Decolonize. The meeting was organized in Madrid on the occasion of the COP25 Climate Summit. The workshop began with a simulation of international negotiations on reducing carbon dioxide emissions. Then, the students started reading blogs written by young people from around the world who collaborated in the project and had the opportunity to share their notes in a virtual classroom. We had the pleasure of participating in the video conference with Bob Ezrin, who supports our initiative and will try to compose the song-anthem for COP26.
The final and longest stage was writing the International Youth White Paper. Students, divided into groups, worked on topics that were then combined into the entire paper. The magazine was read at COP25 and represented the voice of children under 18 years old. The main goal was to show that young people understand more and know more than you might think.
During our stay in Madrid, we had the opportunity to visit the UNESCO Associated School Colegio Virgen de Europa, take part in the Climate Protest and walk along the streets of Madrid with 500,000 people fighting for the good of the Planet. We saw the exhibition accompanying the Climate Summit, and we also had the opportunity to spend some time at Mercado de Motores.
We made international friends and thanks to them our school will participate in projects such as "Cuneta un cuento" and "TYGUAS: feathered friends".
A short video from our trip: https://youtu.be/_2II1UJ3vz0
BACK