"Free from Theory" in M. Wańkowicz Private High School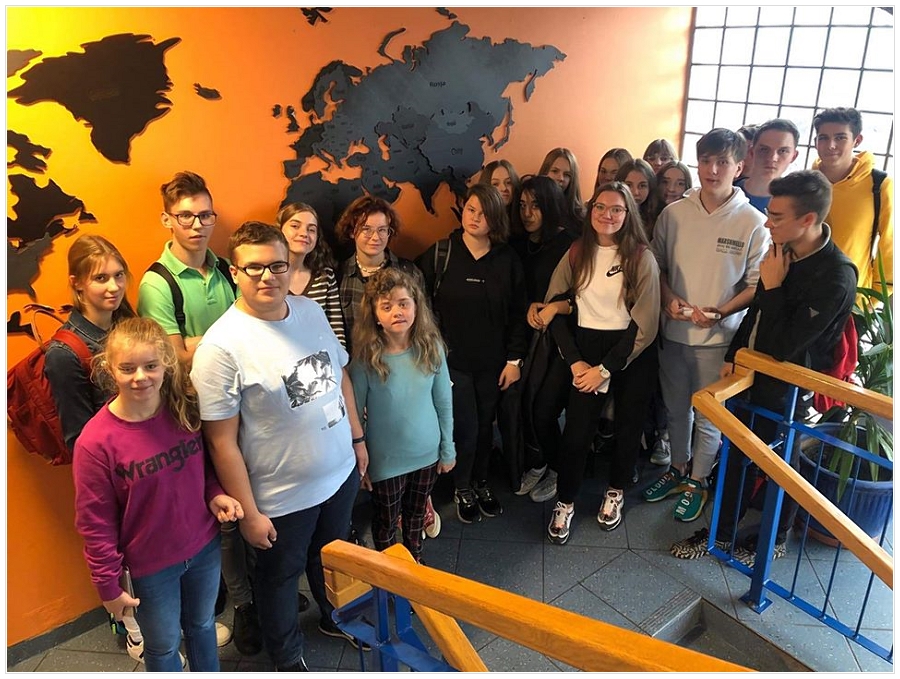 Every year, students take part in various charity activities in our school. We have also been carrying out projects as part of "Free from Theory" program for many years. This year, the first grade students of our high school got involved in the program, and their supervisor was Mrs. Małgorzata Bubik. From September to April, three large projects were implemented, the main goal of which was to support the Cordis Hospice. Three project groups were created: "St. Nicholas Day", "Christmas market" and "Fat Thursday". Each group organized a small school fair to raise funds for their project. We invited a representative of the "Free from Theory" program to our school, who introduced students and teachers to the principles of platform operation and the most important principles of project implementation.
Thanks to the activities of our project groups, we organized:
collection of toys and sweets for children of the Cordis Hospice
St. Nicholas' Day meeting at the Cordis Hospice
St Valentine's day for those under the care of the Cordis Hospice
a two-day Christmas market from which the money was transferred to the Cordis Hospice
Fat Thursday, or sale of donuts. We sold 1,450 donuts !!!!
Purchase of food for the 'Kocimiętka' Association to Help Homeless Animals

Students, while implementing projects, also encouraged younger students to help. They went to the Cordis Hospice together and cooperated at school, and even teachers became engaged in many activities.
Thank you for your commitment and congratulations on the successful completion of projects and obtaining a positive evaluation in the "Free from Theory" program!
BACK