Goethe Institut Certificates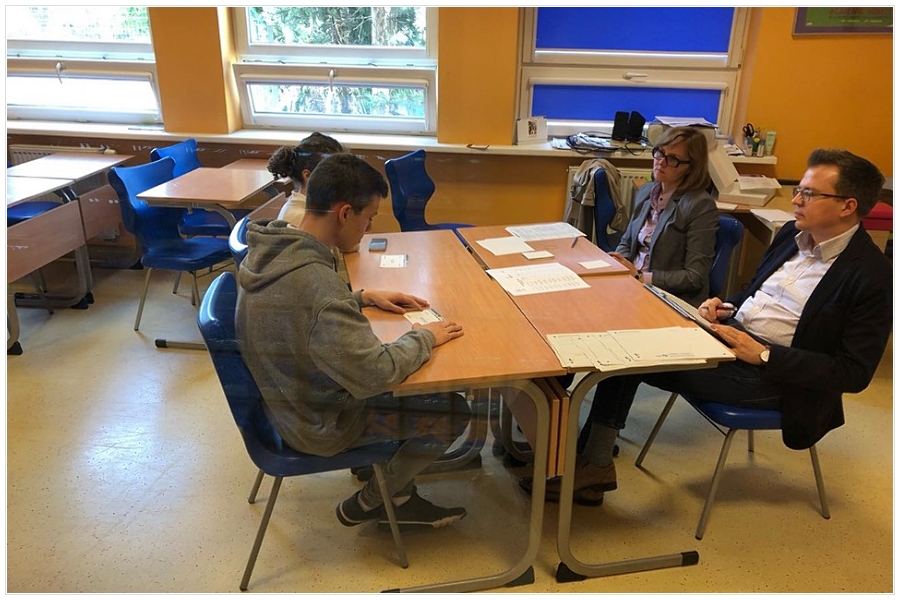 As every year before summer holidays in Complex of Private Schools, there were external examinations from German: Fit in Deutsch 1, Fit in Deutsch 2 and Goethe-Zertifikat B1. The examinations were conducted by an external commission from the Goethe Institute Examination Center "Structura" in Katowice.
62 people took part in exams this year. For 15 years already, our students have taken exams in German. We have nearly 600 passed certificates on our account :-). This is a big motivation for students, pride for parents and success for school!
Congratulations!!!!
BACK