Results of the National Galileo Competition in Physics and Chemistry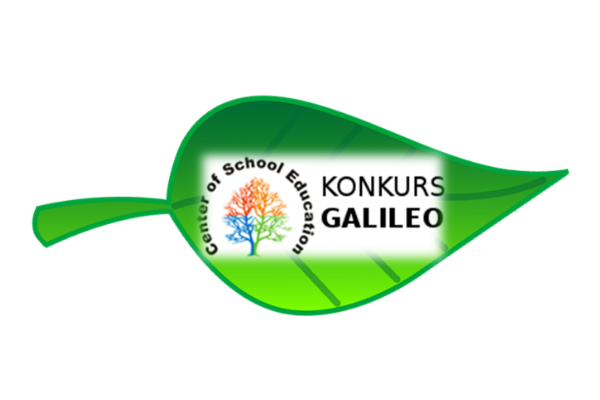 We are pleased to inform you that students of Wańkowicz Private High School and "Szkoła jak Dom" students did very well in the National Galileo Competition. It is worth mentioning that the competition is recognized by the Board of Education and can be entered on the school certificate.
In the chemistry competition, the Laureate title and the awards went to:
Students of Wańkowicz Private High School:
1) Aleksandra Janosz grade 1
2) Mikołaj Ćwiek grade 1
3) Marcel Glagla grade 2
4) Natalia Badura grade 2
5) Aleksandra Syrkiewicz- Trepiak grade 2
5) Hanna Fabian grade 2
6) Wiktoria Kloska grade 2
7) Dawid Piec grade 2
8) Katarzyna Wyględa grade 2
Laureates among students of the Private Primary School "Szkoła jak Dom":
1) Alicja Janek grade 7
2) Aleksander Krzystolik grade 7
3) Mateusz Juzoń grade 8
4) Filip Hampel grade 8
5) Kornelia Kuczera grade 8
In addition, the awards were won by:
1) Hanna Morawiec grade 7
2) Aleksandra Konik grade 7
3) Victoria Milie grade 7
4) Hanna Kudełko grade 8
5) Maksymilian Płaza grade 8
In the physical competition, the laureate title was awarded to:
1) Helena Bartusek grade 7
2) Stanisław Parma grade 8
And the awards were given to:
1) Wojciech Zacharz grade 8
2) Paweł Apczyński grade 8
3) Kilian Kania grade 8
Once again we have proved that even online lessons are not an obstacle for us in achieving great results in competitions!
BACK