News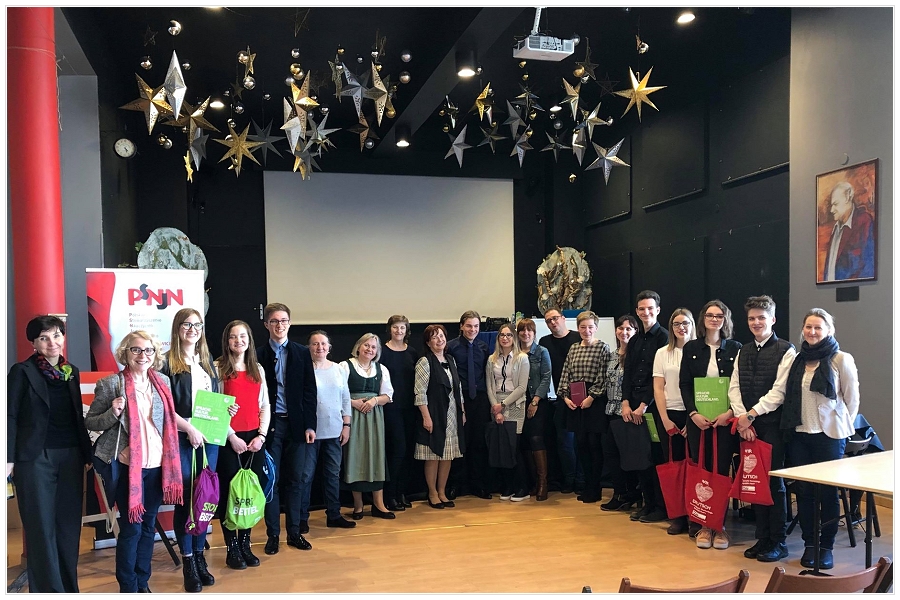 On March 8th, 29 schools participated in the regional stage of the 5th TURBOLANDESKUNDE National Contest in the seat of Polish Association of German Teachers in Katowice. The jury consisted of the representatives of Polish-Austrian Association, Ms Bo...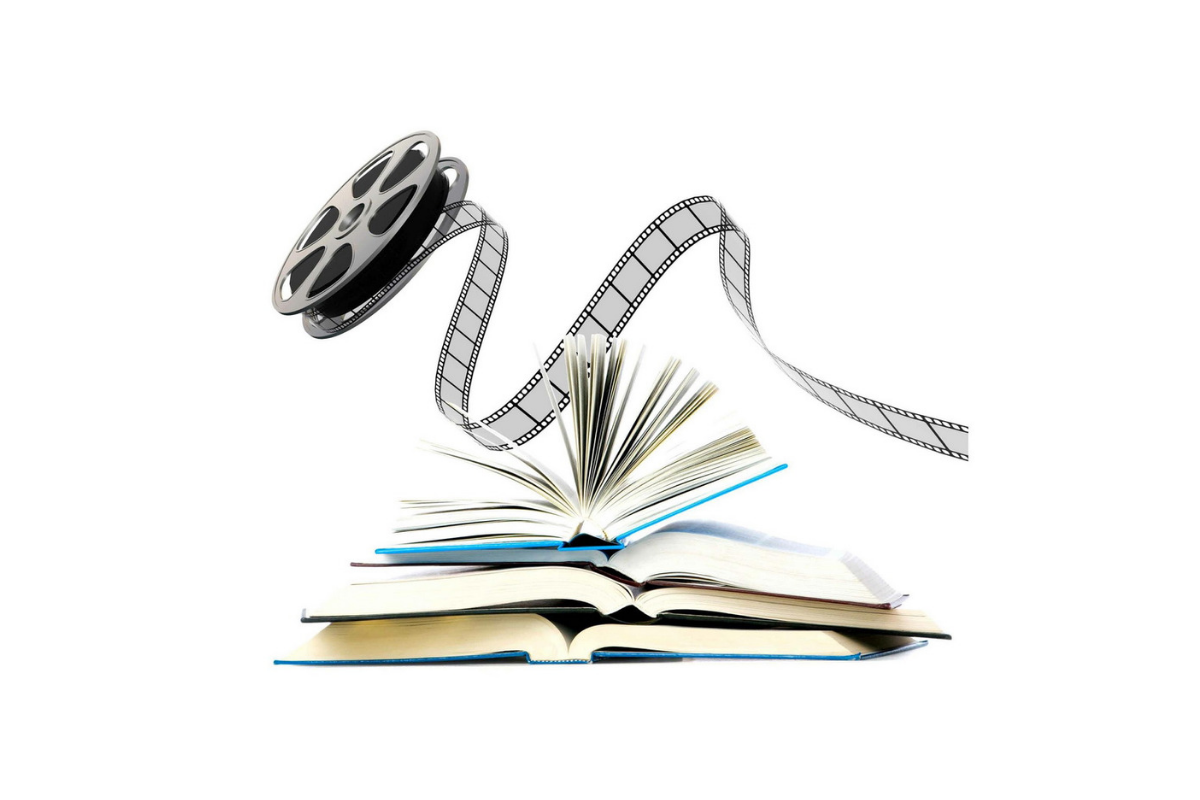 We are really pleased to inform you that the movie prepared by students of the third grade of our middle school - Natalia Gieburowska, Karolina Gromada, and Sandra Popek - entitled "Into the Water" has been nominated for the final stage of the n...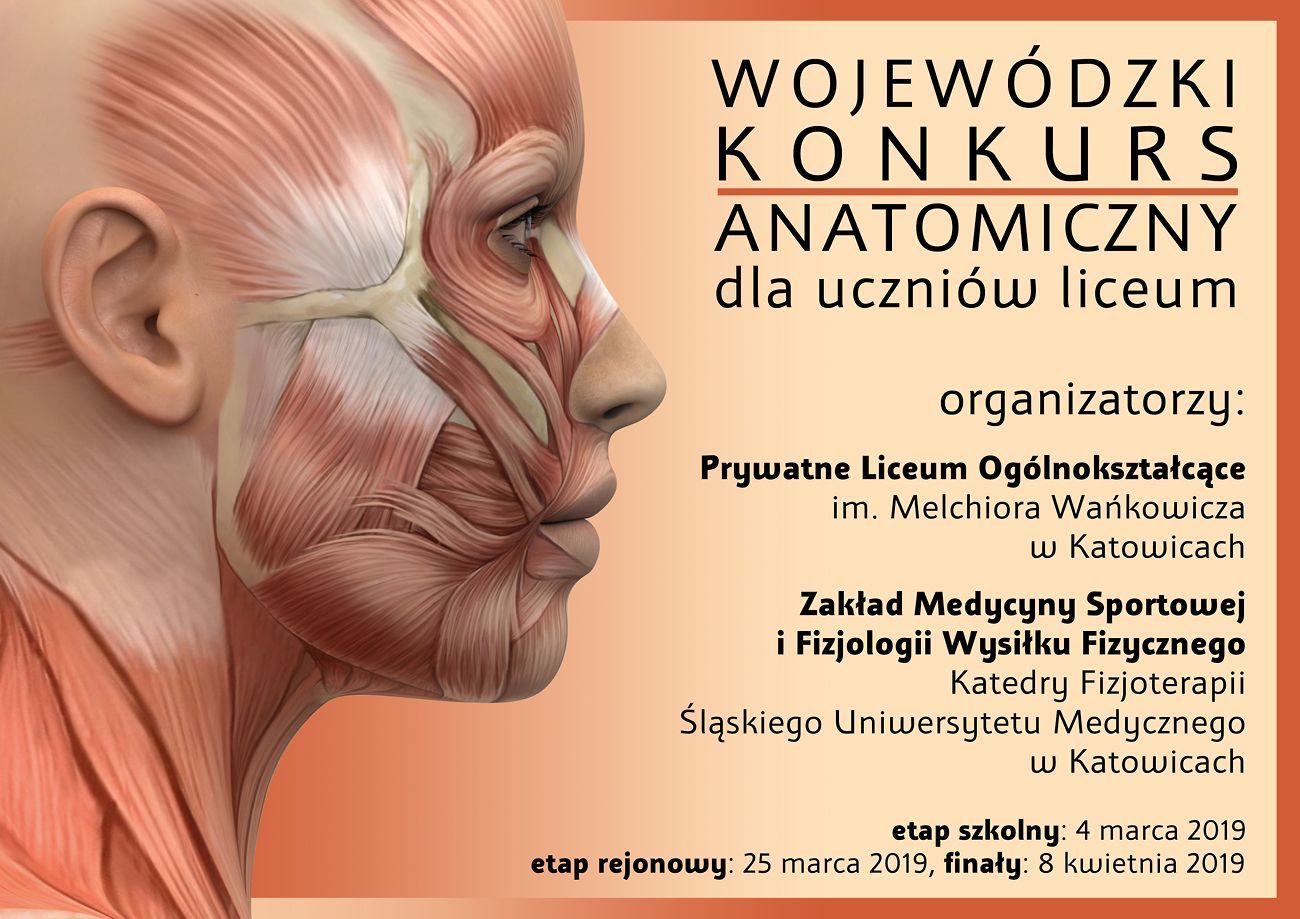 More than 160 secondary schools from Silesian Voivodeship signed up for the Regional Anatomy Contest organized by our high school and Silesian University of Medicine. The number of participants exceeded 9000....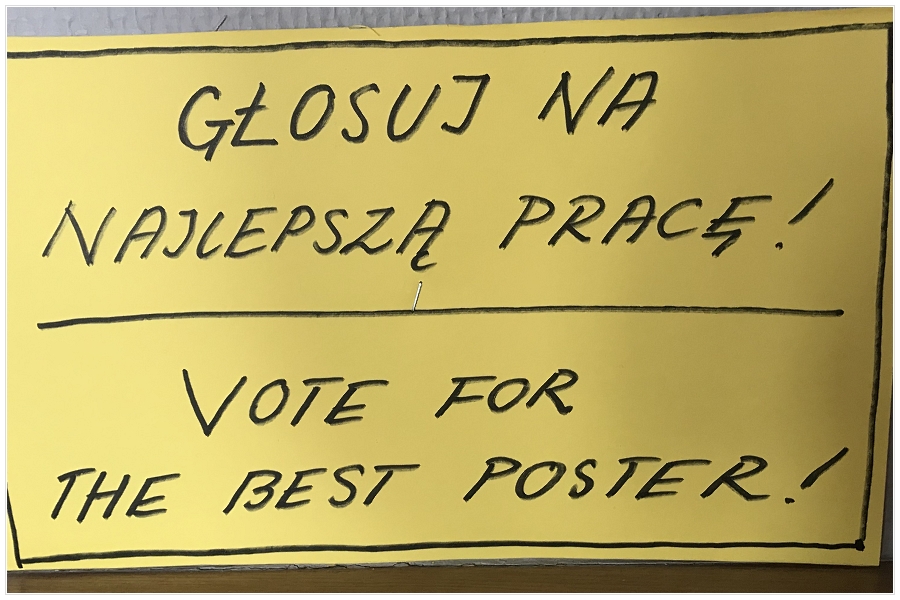 The project "Passion and Physics" has been nominated for the "Classy Project" contest. The results of the first part of the project by students of Melchior Wańkowicz Private High School, Private Primary School Amicus, and ...